Inheritance Project founder, Katya Stepanov, invites you to explore her Inheritance and your own in this surreal immersive installation. You can either visit during our family-friendly installation only hours for a self-guided exploration, or you can step into an embodied experience in our live interactive performance.
Installation & Performance
Friday - Sunday at 7pm & 8:30pm
Runs May 24th-June 2nd
You are invited to embark on an investigative journey into identity in an immersive performance guided by Katya, the cast and people close to Katya who shaped her inheritance growing up. Memories and characters greet you as you move from room to room, exploring her inheritance and learning to examine your own.

Featuring a hidden interactive soundscape using Bose AR technology.
Recommended for ages 12 & over.
Installation Only
Saturdays & Sundays 2-5pm
Runs May 25th-June 2nd
Come and explore an interactive museum of identity. On this self-guided tour, discover fragments and artifacts of Katya's personal and cultural history embedded in the space. As new dimensions of the story unfold, you must reach your own conclusions: What does it mean to inherit an identity and can we be the authors of our own story?
Featuring a hidden interactive soundscape using Bose AR technology.
Family friendly. All ages welcome.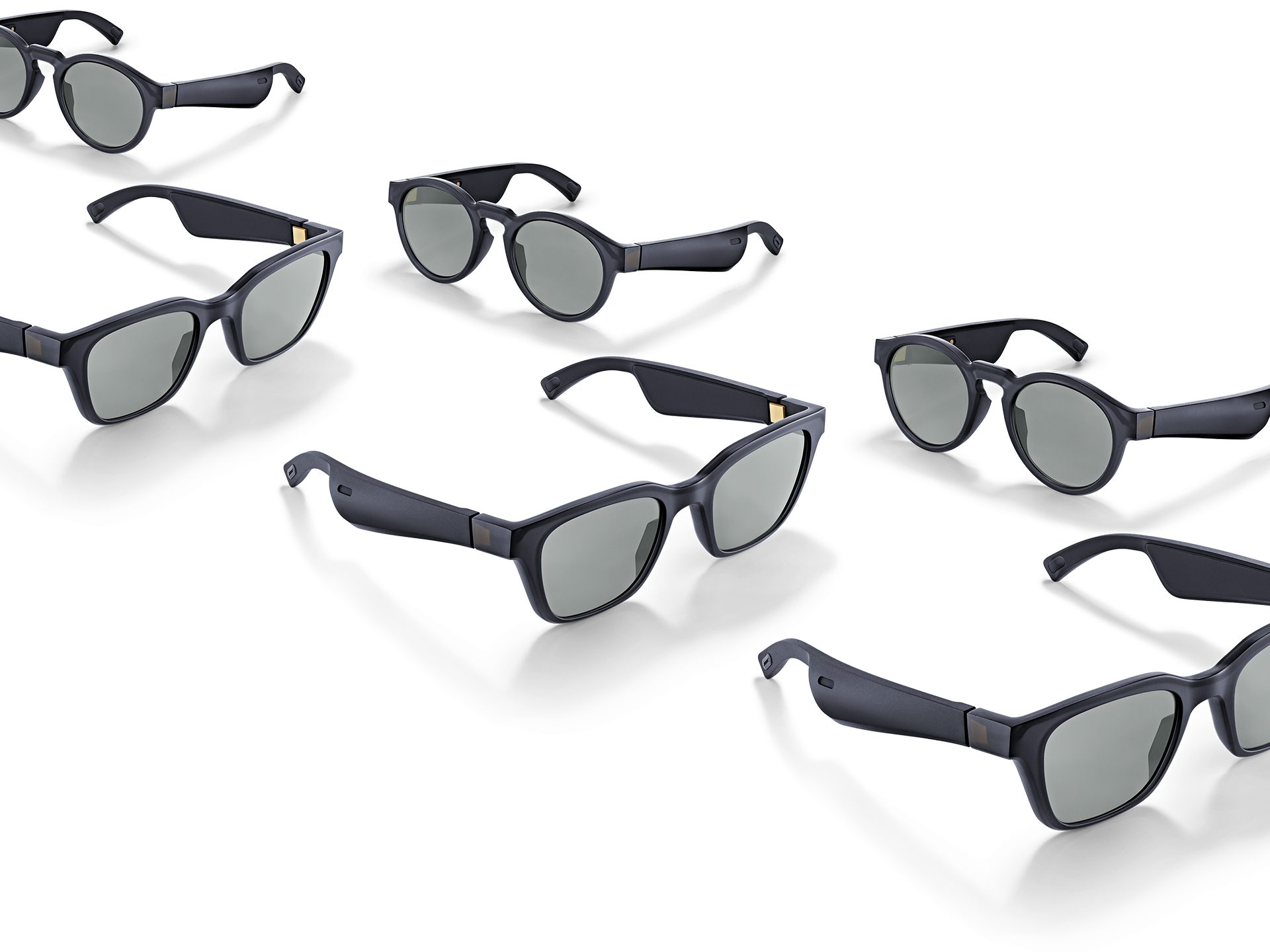 Both experiences feature state of the art technology, Bose AR audio glasses, which allow you to explore a hidden soundscape and intimately experience stories as though they were being whispered in your ear for only you to hear.